On technology
Technology takes three distinct forms: An embodied tool, written instruction or process knowledge.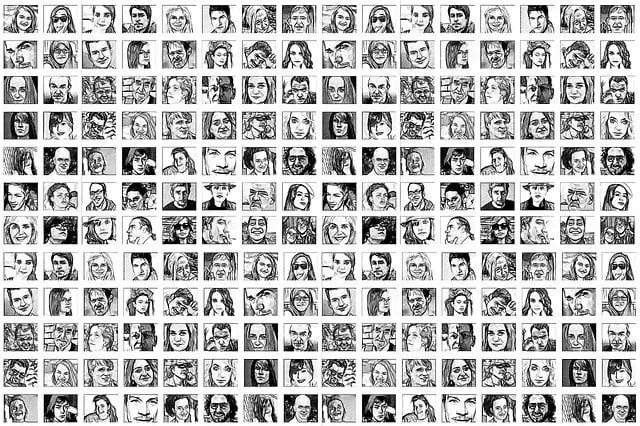 Technology takes three distinct forms.
It is an embodied tool, such as the pots, pans, or the oven in a kitchen.
It is written instruction, like patents, blueprints, or a cake recipe.
It is process knowledge—the irreplaceable, hard-won practical experience that's too difficult to write down.
Replicating Grandma's cheesecake is hard, even when you're working in her kitchen and following her exquisite notes. The most valuable technology is not intellectual property in written documents but the unwritten knowledge in people's heads. In an era marked by political gridlock and intense partisanship, unique approaches are required.