This is how sick the hospital is: A path to more humanity, quality and sustainability in medicine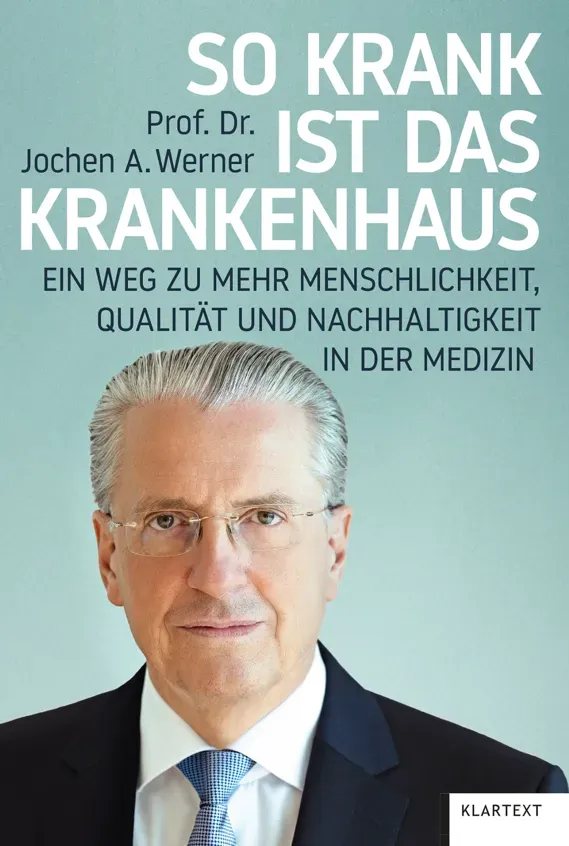 Book Recommendation
Based on his many years of experience as a doctor and hospital manager, Prof. Dr. Jochen A. Werner reports on nursing emergencies and toxic leaders, policy failures, financial deficits and missed opportunities of digitalisation that cost human lives.
But the top physician from Essen is not outlining a doomsday scenario. He contrasts the status quo with the smart hospital. Based on digital technologies and yet profoundly human. The focus is on patients and staff. A counter-design that must not remain a dream.
The book is impressive and to the point! It is a must-read for all who dare to make a difference in our health systems and understand that it is five to twelve. Strongly recommendable.
Source: